JFS continues to resettle Afghan Refugees and we need your help.
Want to learn more about volunteering on the JFS Resettlement Project? Volunteers are a critical element in the success of helping new arrivals integrate into the community.  Volunteer activities can take place before, during, or after a family's arrival and may include one-time or ongoing commitments.
We Need Your Help in so many areas:
Ukraine Crisis Update & Briefings
The Jewish Federations of North America Crisis Update.

A Conversation on Immigration:
Monday, April 25 | 7 PM | Online

Get Involved To Support Ukraine
Join JFNA every Monday & Thursday at 4:30pm ET for 30-minute briefings on the latest developments around the Ukraine Crisis.
These briefings, open to all, will address humanitarian relief and resettlement efforts.
Update From JFS Executive Director
How To Help Jews in Ukraine
"As JFS have taken on Afghan refugee resettlement over the past five months, we are exploring what steps would need to be in place for our agency to accept Ukrainian refugees. We will keep the community informed of any new developments that we hear."
Support Refugee Resettlement
JFS will be resettling between 25-50 refugees in our community in the coming weeks.
We need your help to welcome our new neighbors.
JFS of Greater Harrisburg has a long history in refugee resettlement dating back to the mid-1970s. In the 1980s, JFS resettled more than 100 Russian families in Central Pennsylvania and in 2017, JFS assisted in the resettlement of Syrian refugees in the community. Drawing on our roots and on our mission to help individuals and families meet life's most difficult challenges, JFS has partnered with HIAS (formerly the Hebrew Immigrant Aid Society) to resettle between 25-50 Afghan refugees in our community in the months ahead. The first wave of refugees will be arriving in Harrisburg between December 24, 2021 -February 15, 2022.
Every refugee coming to our community has undergone a rigorous 14-step vetting process to ensure that they have the highest clearances to enter the country. White House press secretary Jen Psaki explained at a press briefing in September that the screening process evacuees undergo in third countries "is conducted by a combination of the intelligence, law enforcement, and counterterrorism professionals from across government." It is anticipated that more than 90,000 evacuees will be resettled in 2022, making this the largest settlement effort ever undertaken in the United States.
As so few refugees were allowed to enter the country under the previous administration, more than 100 resettlement agencies closed during that time, leading to the current scramble for new agencies to step up and fill the void. JFS of Greater Harrisburg will be one of 18 Jewish Family Service agencies taking on this critical, life-saving project and we need YOUR HELP to provide for these families.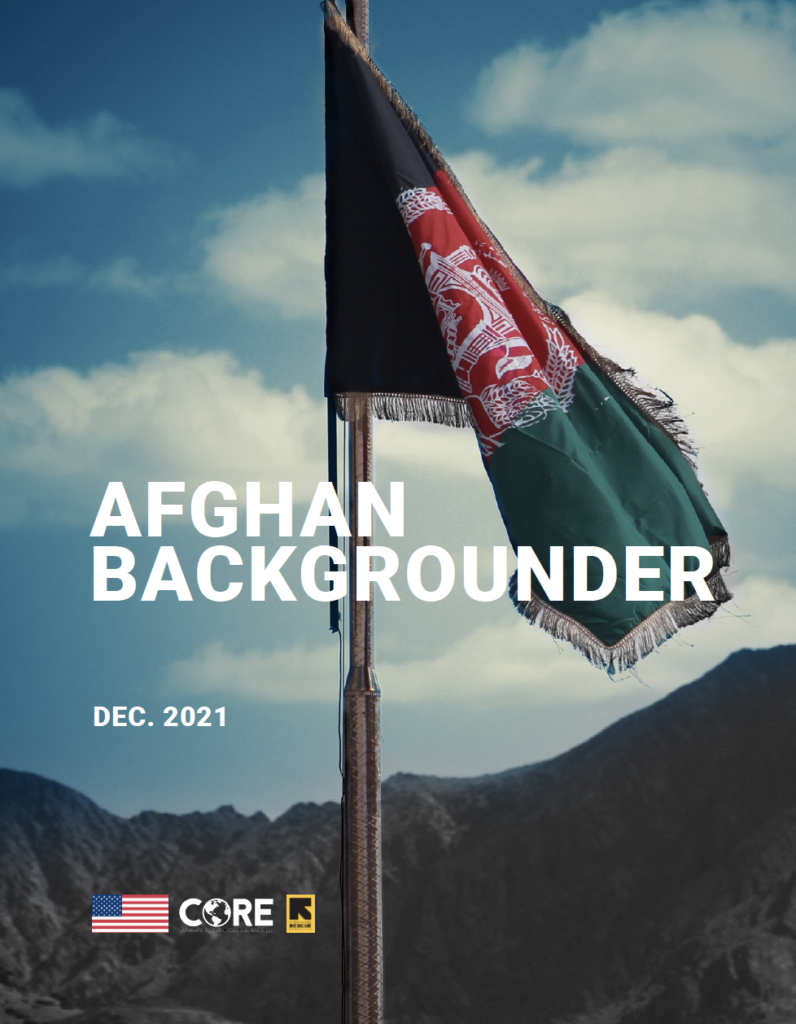 This backgrounder contains historical, political, and cultural information to cultivate a general understanding of Afghans arriving in the U.S. 
The best way to support our refugee families is by making a donation to JFS. Your donation will go towards meeting refugees' basic needs—food, clothing, housing, translation services, transportation, education, and more—as well as supporting our JFS team while they coordinate all of these critical efforts.
Refugee resettlement involves various opportunities and levels of volunteer engagement to supplement the coordination and case management provided by JFS staff. Volunteer activities can take place before, during, or after a family's arrival and may include one-time or ongoing commitments.
Volunteer needs and opportunities could include, but are not limited to:
*Please be aware that every volunteer will have to undergo a background check.
How YOU can help find housing
We need your help connecting us with landlords and employers who are interested and willing to work with refugees. If you know of any landlords who have residences that can accommodate the families listed above or if you are interested in offering your home on a temporary basis to help out these families, please call JFS at 717-233-1681 or email us at [email protected]
Refugee Resettlement FAQs
Our Services
Each year, JFS transforms the lives of thousands of community members.