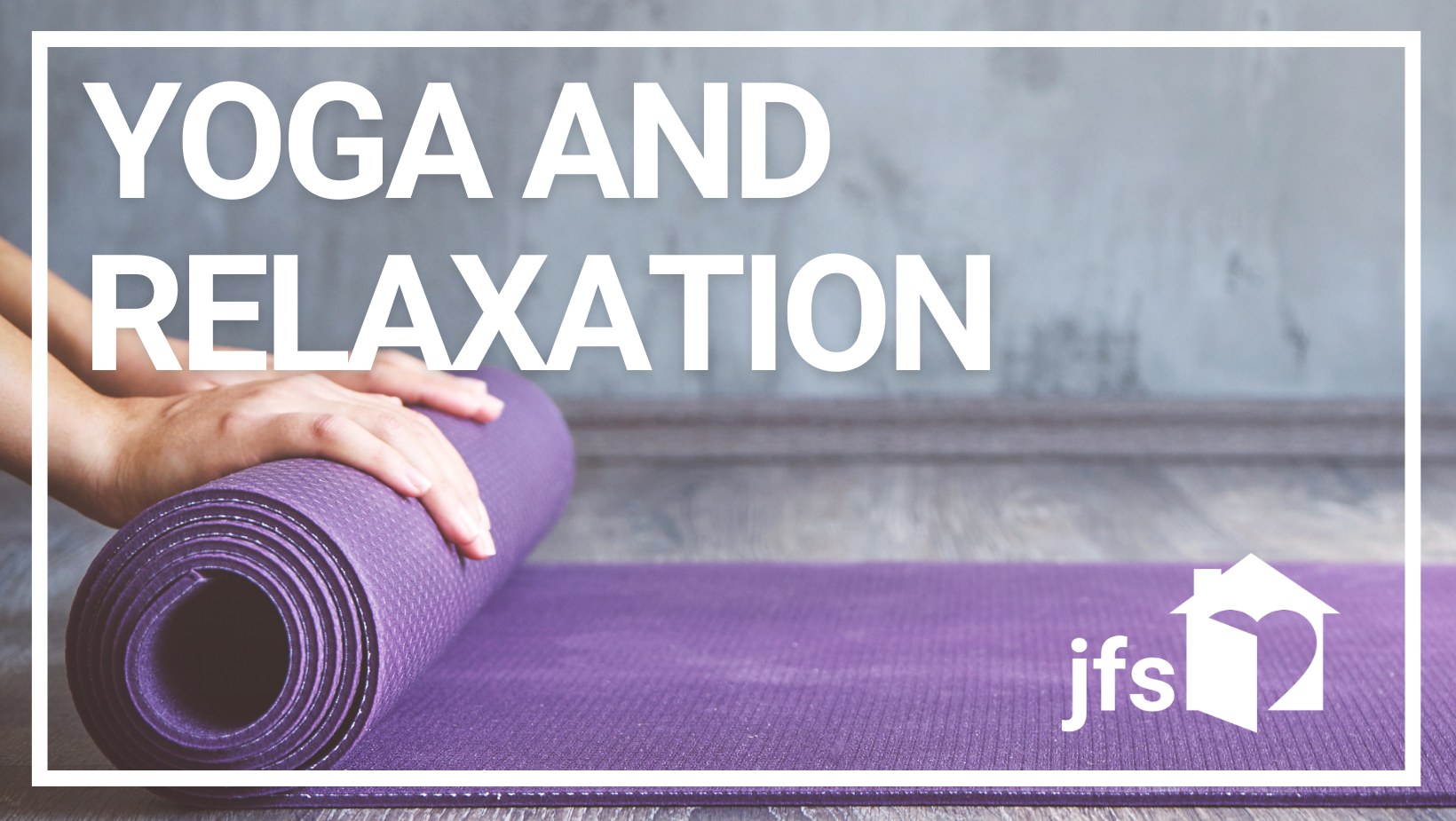 Yoga and Relaxation
September 26, 2023
6-8 P.M.
Come join us for an evening of self-care, relaxation, and connection! Don't miss this opportunity to prioritize self-care and experience yoga and community. This event is organized specifically for Ukrainian newcomers through the Uniting for Ukraine program. We look forward to welcoming you to this enriching wellness program.
*No prior yoga experience necessary and all fitness levels are welcome!
*Come dressed in comfortable clothing, and bring a yoga mat if you have one. Limited mats will be available on-site.
Spaces are limited, so registration is required to secure your spot.
For any inquiries or to reserve your place, please contact
Julia at [email protected]