Our Doors & Our Hearts
Are Open To All
We Welcome You with Open Arms
Our Impact is Driven By Compassion
Lives Touched
Lives Transformed
Each year, JFS transforms the lives of thousands of community members, providing critical, life sustaining services and programs that lead to healthier, more enriching lives.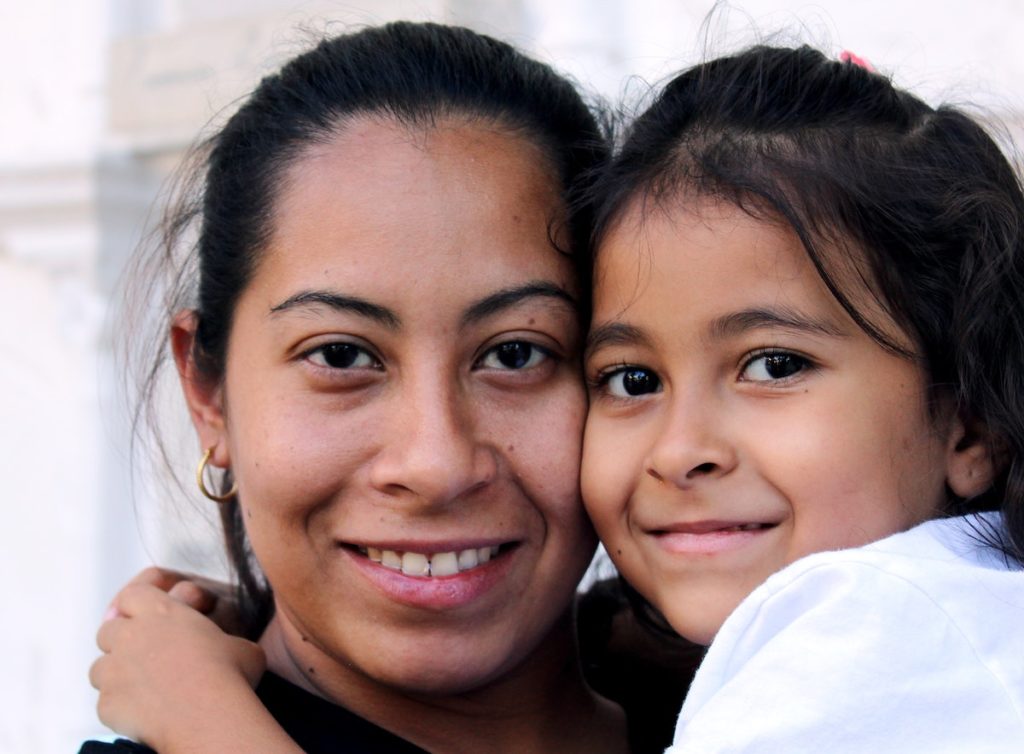 of food distributed to community members in need
In Emergency Financial Assistance to Over 280 Clients
client sessions for children, teens, families, adults and seniors in Mental Health Counseling
Families to help local children find forever families through foster care & adoption programs
Meals Delivered to Homebound Seniors through the Finkelstein – Cohen Kosher Meals on Wheels Program.
Ukrainian and Afghan refugees resettled in Greater Harrisburg
Child and Family Services
Outreach, Events and Community Programs
Clinical Counseling and Therapy
Emergency Financial and Food Assistance
Stay Connected to JFS by subscribing to our newsletter.
"*" indicates required fields