Jewish Family Service can help you effectively meet the challenges of aging
With all of the gifts of aging, also come challenges.  For older adults and seniors, this very special time of life is often marked with major transitions, loss of loved ones, health issues and anxiety about what the future holds. In addition, being a caregiver for a spouse, parent or family member can be a very stressful and confusing time. These events, while being a natural part of life, can sometimes cause grief, guilt, regrets, depression and excessive worry.  Our comfortable, caring and respectful environment will help you work through issues, feelings or problems that are keeping you from having peace of mind and experiencing joy.
At Jewish Family Service you will find the support and advice you need to stay active, healthy, connected, and safe for as long as possible.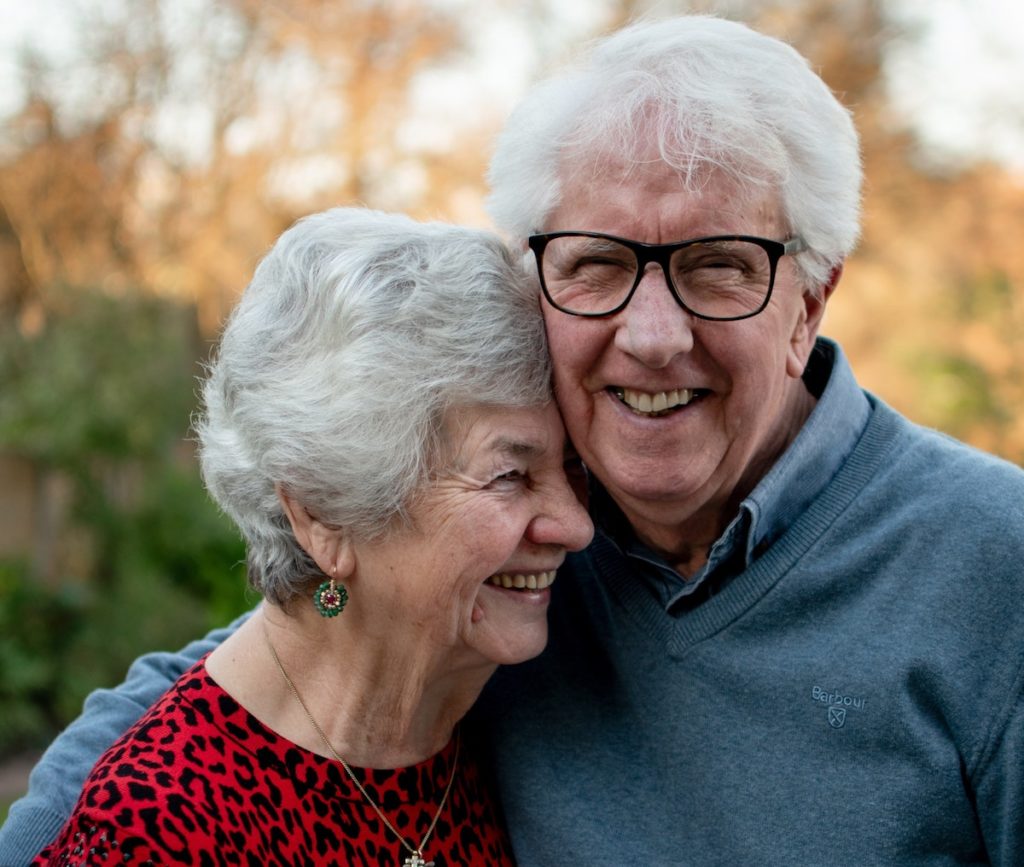 Mental health counseling can help you process both painful memories and experiences from your past, work on any current challenges that are causing you distress, and deal with issues such as worry about the future, relationships, caregiving, isolation, loneliness, and grief and loss of all types. Our counselors are trained to help you learn techniques to manage chronic mental health issues such as depression, anxiety, PTSD, bipolar disorder, panic, hoarding, and OCD.  We see both individuals and couples.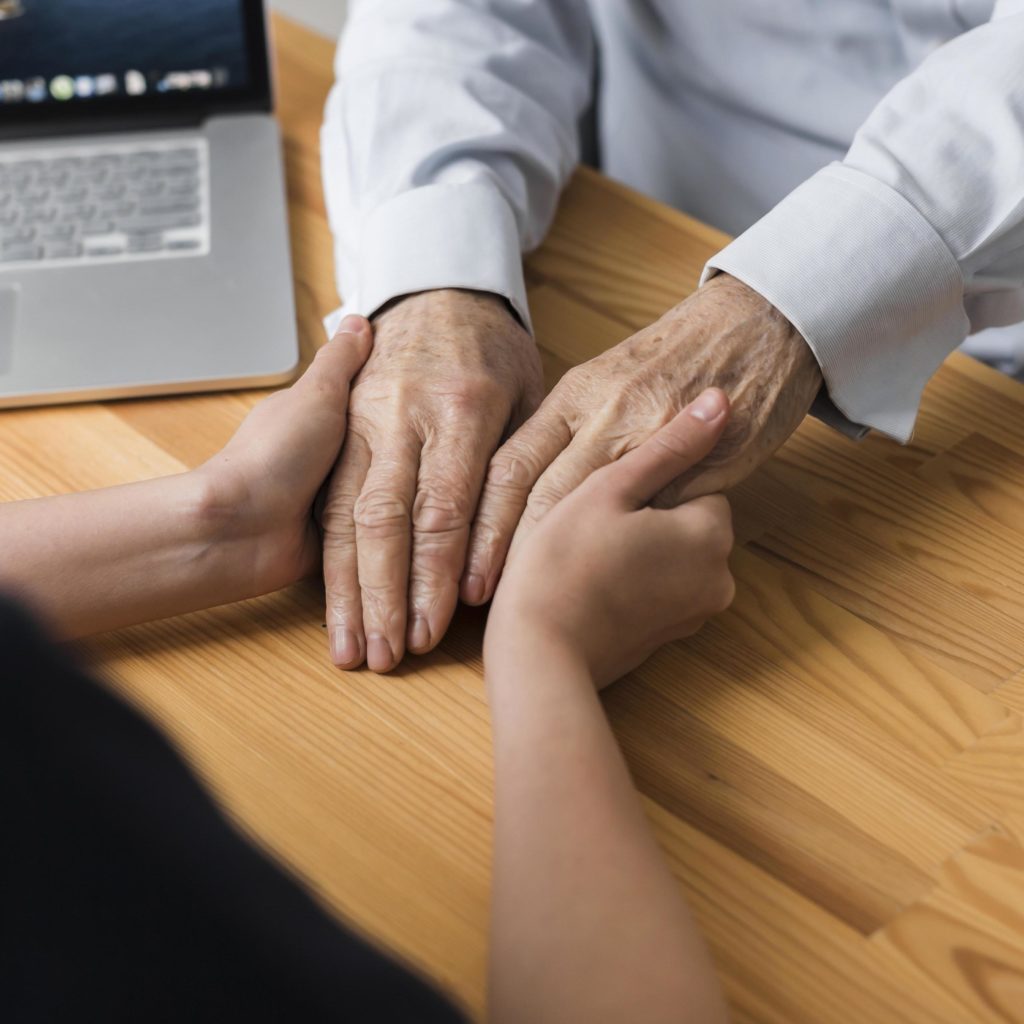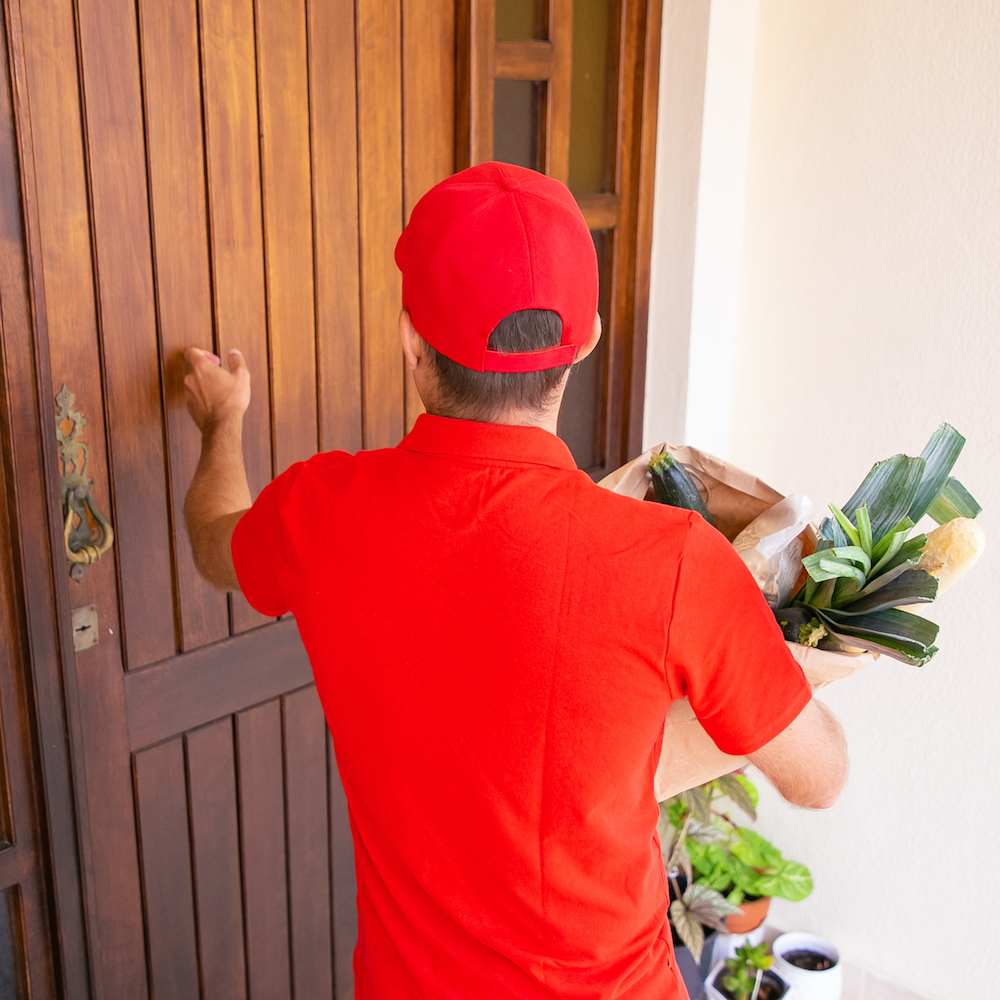 The Finkelstein – Cohen Kosher Meals on Wheels Program (KMOW)
Since 1972, JFS has been providing fresh, nutritious, low-sodium and well-balanced home delivered Kosher, Halal and vegetarian or gluten-free meals to residents on the East Shore. If a client meets the county eligibility criteria, the Dauphin County Area Agency to Aging will fund the meals, and if not a reasonable private pay option is available.
Volunteering is a great way to stay active while helping others. It has been shown to improve health, promote physical activity and prevent isolation and depression. JFS counts on its many volunteers to provide needed services to isolated individuals in our community.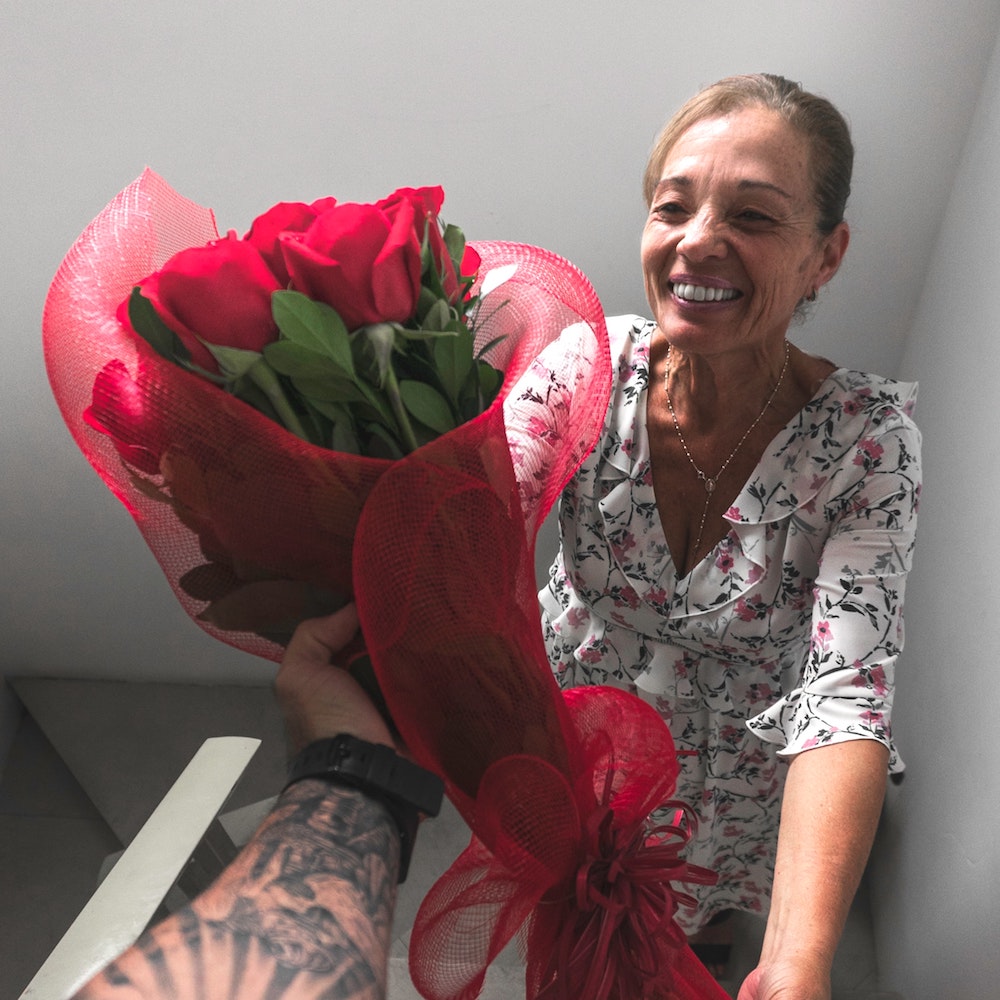 Our Services
Each year, JFS transforms the lives of thousands of community members.