Since 1964, Jewish Family Service has helped individuals and families in the Greater Harrisburg  area reach their full potential and achieve health, wholeness and stability.
We provide essential social and human services with compassion, respect and dignity to all members of our community without regard to age, race, religion or creed, sexual or gender orientation, disability, or socio-economic status. Driven by our Jewish values and commitment to excellence, the life-changing services of JFS are provided by highly professional staff, enhanced by dedicated volunteers and board members and sustained by our generous donors, foundations and sponsors.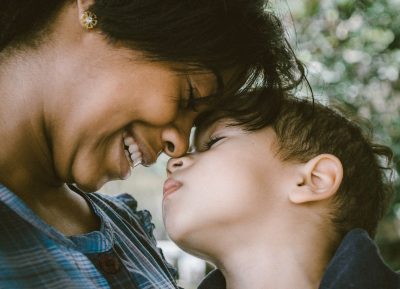 JFS helps individuals and families meet life's challenges; we are a forward-thinking mental health and social service agency dedicated to helping people achieve their full potential while honoring choice, diversity, and Jewish values through every stage of life.
Stay Connected by subscribing to our newsletter.