Emergency Financial and Food Assistance
Jewish Family Service is committed to providing financial and food support and other needed services to those individuals and families who are struggling physically, mentally, and financially.
Please call JFS or email JFS in order for your application to be received. Please DO NOT fax your application to JFS.
Back on Track, offers emergency financial support and case management services to individuals and families who run the risk of "falling through the cracks," due to short term financial problems. These emergency problems can often be eliminated by a "lift" in the form of a minimal one-time offer of financial support. Back on Track can make the difference between a family keeping their house or becoming homeless; getting to work with a reliable car or losing a job; or paying for childcare rather than missing critical doctors' appointments. When someone applies for financial assistance, they also receive case management support to see if they can benefit from other JFS services. The individual may also be services referred out to help at other social service organizations. 
Back on Track was conceived with and has been sustained through the generosity of Ellen and Michael (z"l) Geduldig.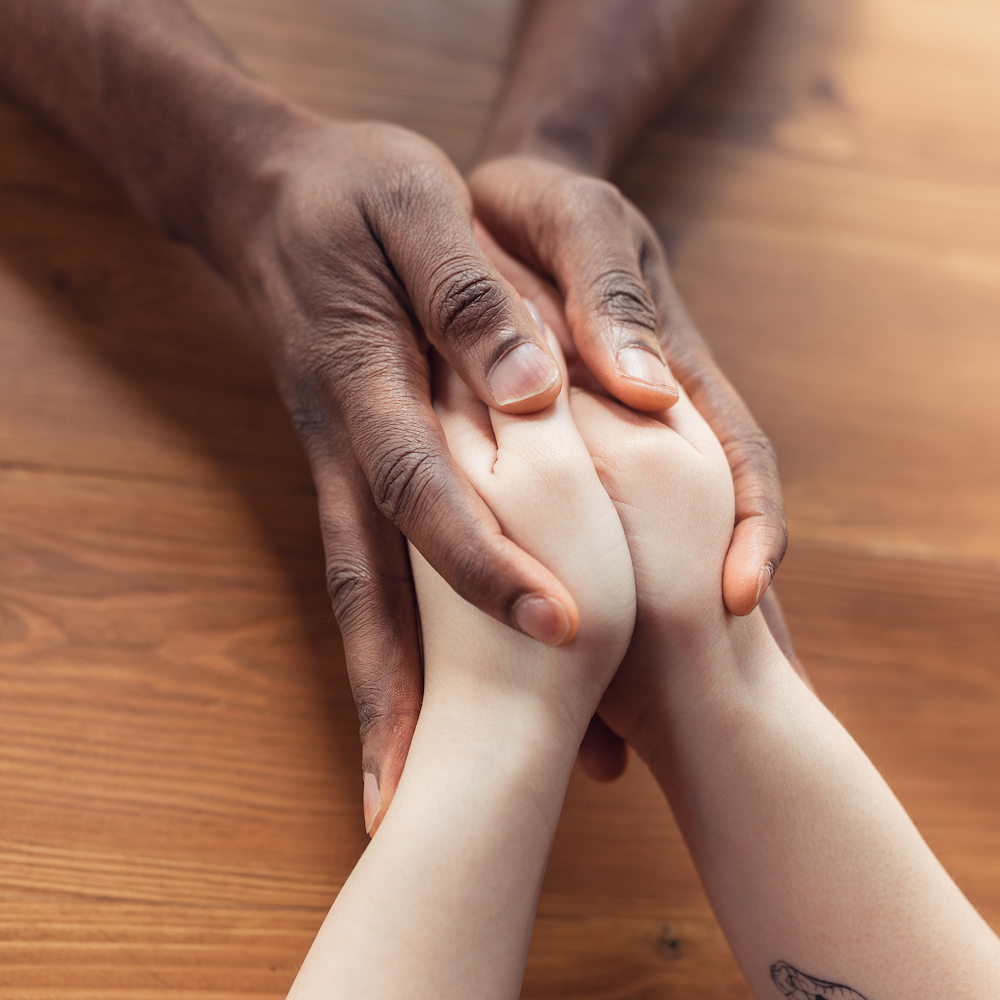 The Libby Urie Food Pantry provides food assistance to all who are in need, regardless of race, income, gender, age or religion. On an annual basis, we distribute more than 10,000 lbs. of food to local community members who struggle to put food on their tables. We are the only food pantry that stocks Kosher items, and we also have non-kosher food items and a selection of personal care items. Most of the products are donated by our local religious schools, families celebrating simchas and community food drives. 
Our Services
Each year, JFS transforms the lives of thousands of community members.