Adoption, Foster Care and Post Permanency
Adoption and Foster Care Services
Adoption is a lifelong journey.
Through the following Adoption and Foster Care Services, we support families and children from first thinking about how to build a family through foster care and adoption, through placement, post-adoption support, and assistance to find services all along the way.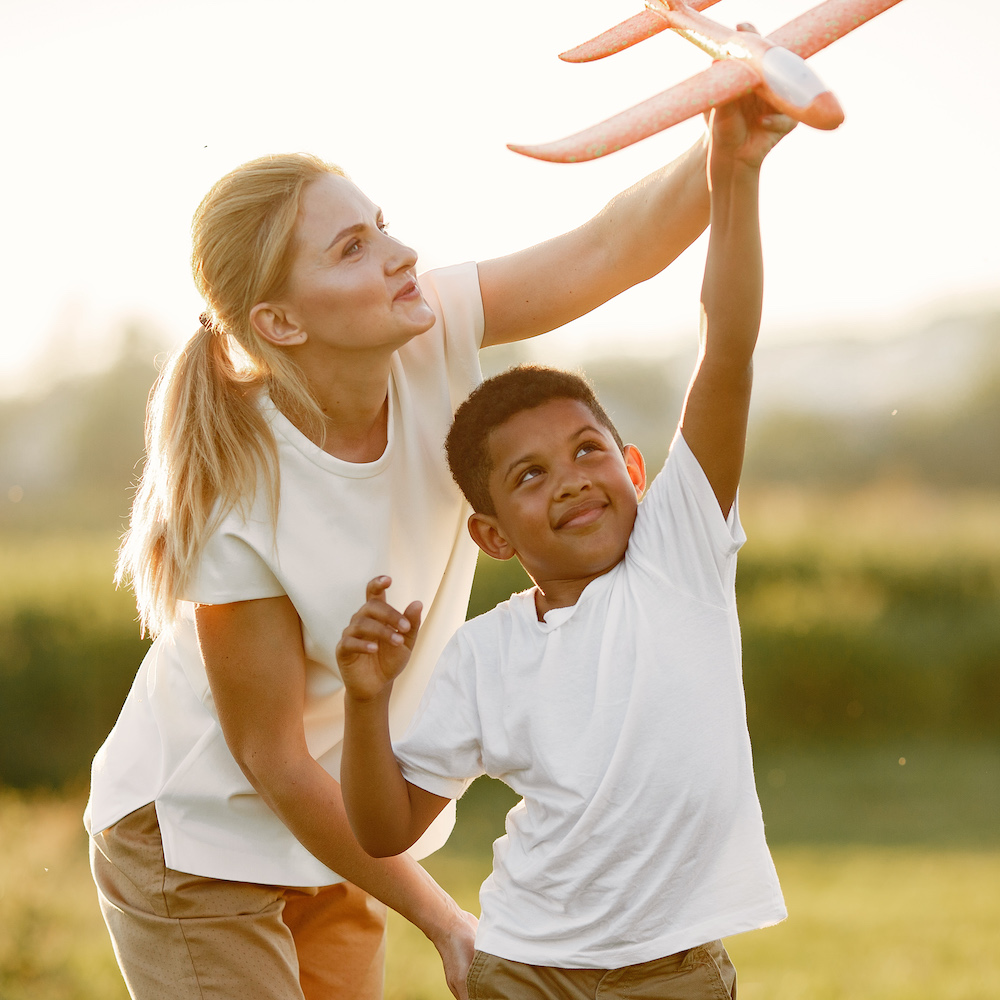 What is the Statewide Adoption and Permanency Network (SWAN)?
It only takes one adult to change a child's life for the better. Are you that person?
Foster and adoptive parents have the unique opportunity to touch the lives of children in a significant and lasting way. It takes a special type of person to provide stability to children in crisis when their own home has stopped being a safe place to live.
Foster families must be able to be flexible and cope with rejection, be able to provide structure, know how to use resources and ask for support, and foster parents must be able to meet their own personal needs. Successful families also must be comfortable with the fact that they may make mistakes; just as every child is not perfect, every parent is not either. Above all, foster families need to be committed and be full of affection.
Ready to take the first steps toward fostering or adopting a child?
Our Resource Family Program staff is here to accompany you every step of the way.  We specialize in medically fragile foster care.  Please contact us at 717-233-1681 x 3009 for more information.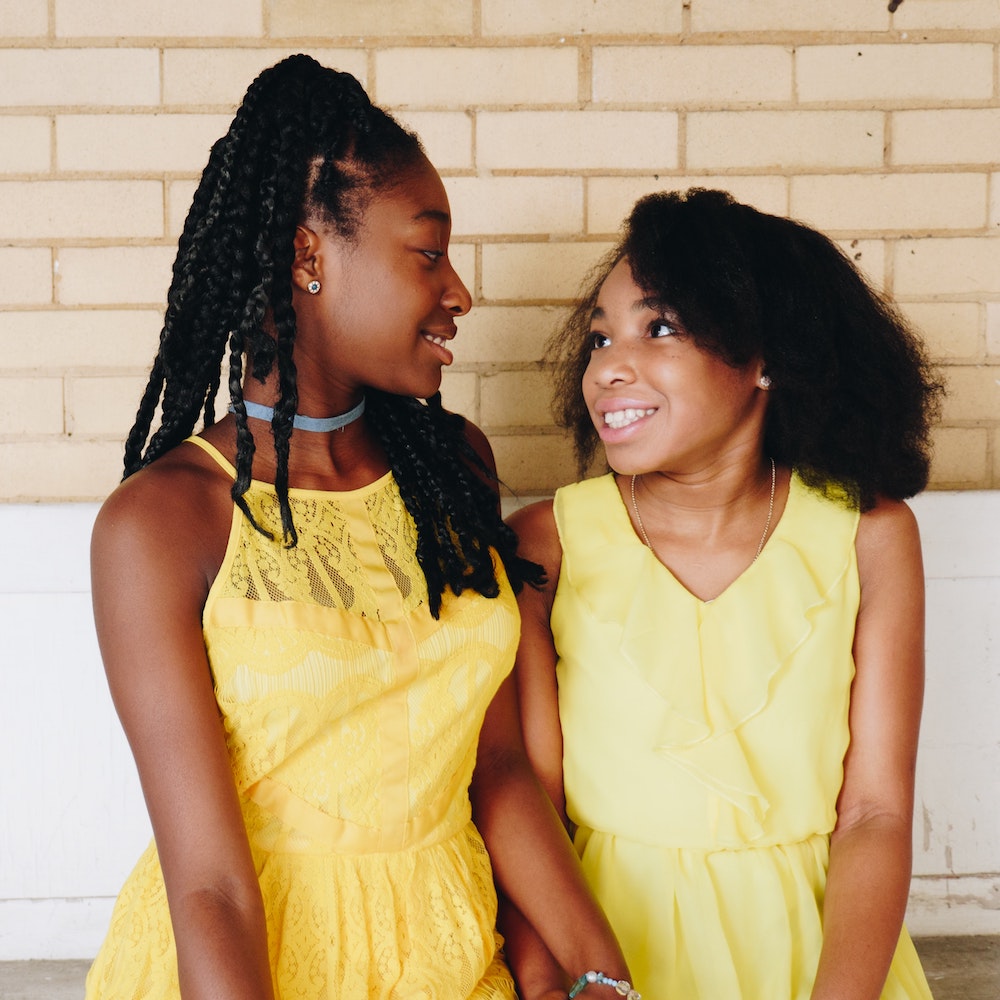 Yoder Family
"JFS has been very supportive during our transition from one foster agency to them. I love the dedication of all the staff. They are very dedicated to foster and adoptions of special needs children. They try to keep children the focus and encourage permanency."
Hassinger Family
"At JFS we found our people."
Lally family
"The staff at Jewish Family Services has been nothing short of incredible to work with. They are supportive, empathetic, and responsive. Every worry or concern we've had has been met with compassion and understanding. If your heart is open to fostering, you won't regret reaching out to JFS!"
The need for support doesn't end at Finalization.
Post Perm Services can support families as they transition to becoming a family by providing resources, support, and education. As your child develops and grows, Post Perm services can help you understand the impact of childhood trauma on your child's life. We can normalize your experiences, refer you to relevant professionals, and suggest ways to come together as a family on a healing journey, because the need for support doesn't end at Finalization.
In 2003, the StateWide Adoption and Permanency Network (SWAN) initiated Post-Permanency services for families living in Pennsylvania who have adopted-whether through SWAN or through private adoption agencies, either domestic or international. The supportive services are free of charge to any family and include assessment, case management, advocacy, respite, and support. For Post Perm Services, call the Statewide Adoption and Permanency Network (SWAN) Help Line at 1-800-585-SWAN. Ask to be referred to Jewish Family Service for Post Permanency Services.
Contact Kim at [email protected] to learn more about Post Permananecy services at JFS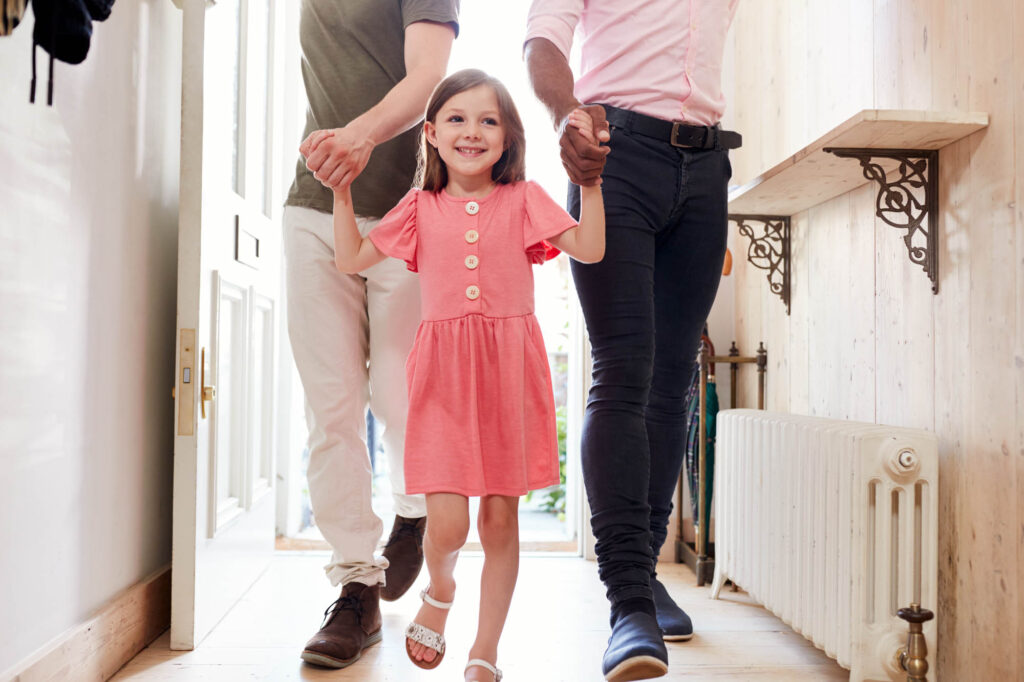 Post-Permanency Newsletter
CHECK OUT our Post-Permanency newsletter, filled with information, trainings, respite ideas, and family activities for adoptive families.
Home Study/Family Profile Forms
The Adoption & Foster Care Program at JFS believes that there are many ways to gain knowledge, but being open to learning is always the first step. We recognize that some people like to curl up with a book, and this helps them to better prepare for their experience, or make sense of what is going on in their family. Other people need more interaction, so on-line training or watching a DVD about a topic of interest will hold their attention, and give them a step up.  We also recognize that talking about what you are learning-with other adoptive parents, your Caseworker, or even your partner or spouse, helps you retain information in a meaningful way.  Whatever works best for you, we trust you will find the resources here to start your educational journey.
Each family who seeks to adopt or foster will complete training through on-line and group training.  Once you are approved we require you complete at least ten hours of annual training in the way that works best for you.
If you receive training on related topics through work, community involvement, education, or from another foster care or adoption agency, we will credit you for this learning also both for initial approval and on-going training.
If you discover a resource that you find helpful and are willing to share, please let us know, so we can add to our list of training offerings. This is, by no means, an all-inclusive library of adoption.
If you would like to request an item from our Lending Library, please contact our Adoption Department at (717) 233-1681.
Our Services
Each year, JFS transforms the lives of thousands of community members.