Outreach, Events and Community Programs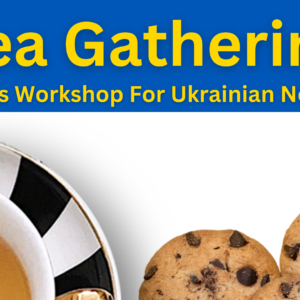 Please Join Us for Tea, Cookies, and Coffee. Enjoy games, fun activities for the entire family, & learn about self-care from a therapist and professionals at JFS.
...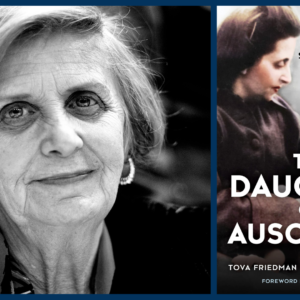 Monday, June 5, 2023 11:30 A.M. to 1 P.M. Join us for
...
No event found!
Our Services
Each year, JFS transforms the lives of thousands of community members.