Child and Family Services
Whether your child or your family is facing a personal crisis, trouble at home, or questions that require real expertise, JFS is here to help.
The family and our children are at the heart of what we do—empower, support and aid our community's children, teens and families so that each can reach his or her fullest capacity at home, school, and in community.
Some ways we can help include: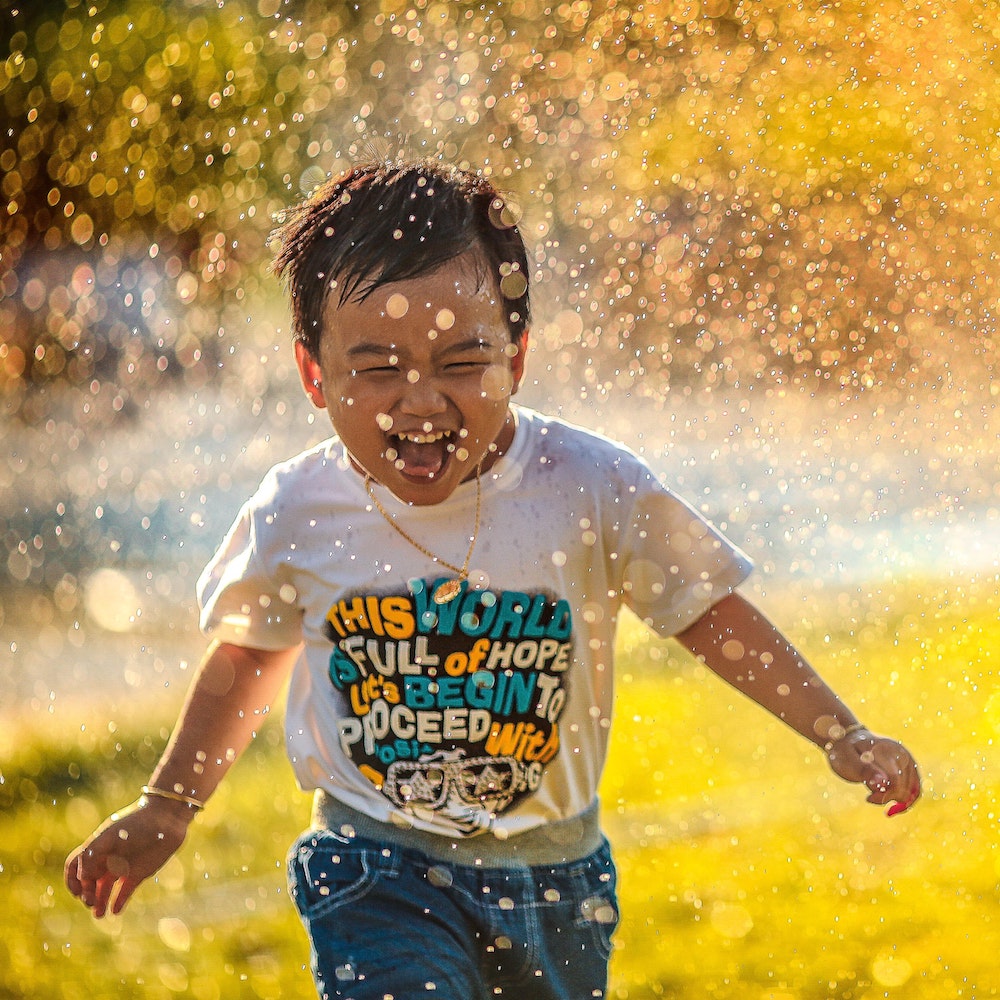 Our Services
Each year, JFS transforms the lives of thousands of community members.